Slide One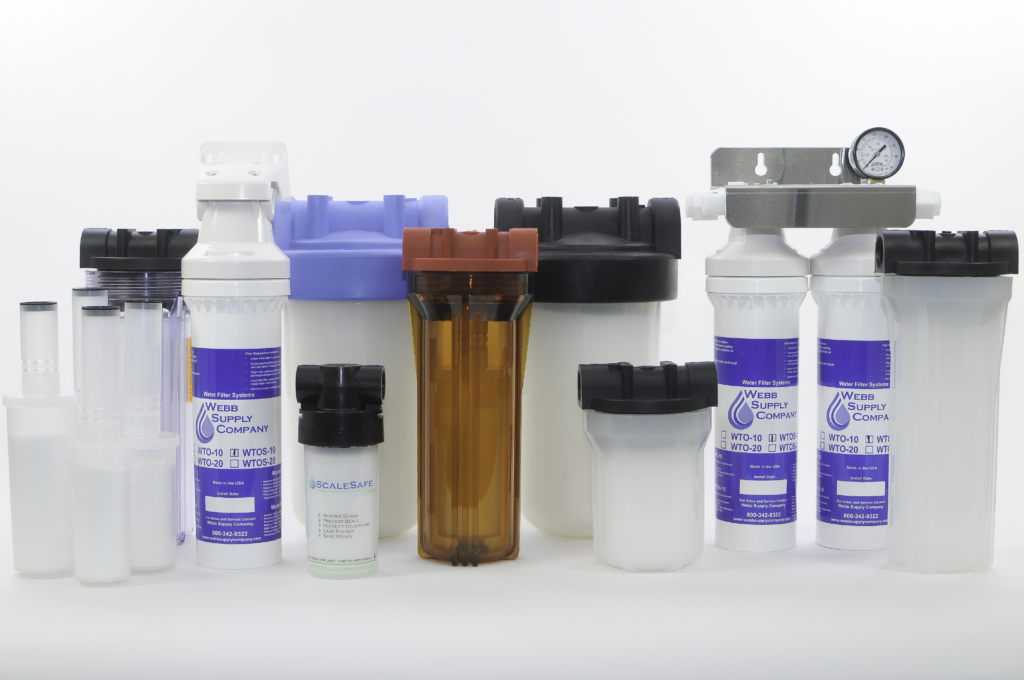 Slide Two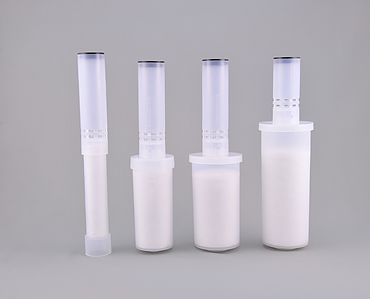 The ScaleStick is a unique composition blended to provide superior limescale (calcium carbonate) prevention and corrosion control in water fed equipment.

Slide Three
ScaleSafe is the perfect companion to ice machines, ice houses and commercial kitchen equipment. It will extend the life of your equipment and reduce your utility and maintenance costs.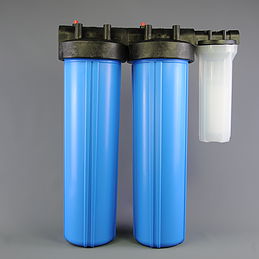 Better Water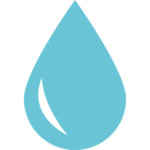 Energy Savings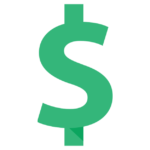 Reduced Maintenance
Worldwide Distributors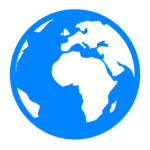 Energy and Maintenance Savings with ScaleSafe
When researching energy and maintenance savings with ScaleSafe, it is important to first know what scale buildup is.
Water is used in a wide range of commercial applications. Every day, businesses and facilities heat water to serve the needs of their customers and patrons. Each year, a significant portion of their overhead is allotted to the fuel required to heat water, and every day that allotment becomes slightly larger. However, many do not realize what they lose each year due to the negative by-products of heating water.
Water is often called the "universal solvent", because it dissolves most substances with which it comes in contact. Water contains dissolved minerals, such as calcium-carbonate (lime), magnesium, silica, iron and phosphate. The amount of these dissolved minerals in water varies throughout the country and from municipality to municipality. However, 85% of this country's area is served with water containing concentrations of dissolved minerals sufficient to form scale.
When water is heated, it undergoes a chemical reaction that causes the dissolved minerals to "precipitate" out as solids. The amount of precipitant, or scale, is directly proportional to the volume of water used and its temperature.
We have a home solution too!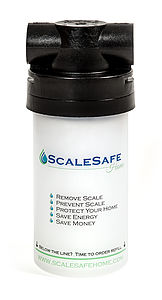 Our compact and easy to use ScaleSafe Home unit is cost effective and your answer to reducing maintenance on your home!